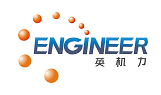 As for CHROME ore, MANGANESE ore, TUNGSTEN ore and IRON ore, how to build one concentrate production line? How to increase input capacity?How to improve production efficiency? We can do it in a professional and perfect way for you.
Shanghai Firstmining Machinery Co.Ltd was established in 2010, focusing on the development and improvement of chrome ore, manganese ore, tungsten ore, iron ore beneficiation technology as well as gravity and magnetic separation equipment. In the past ten years, we have successfully designed and built dozens of production lines, including chrome ore production lines, manganese ore production lines, tungsten ore production lines, magnetite and hematite production lines, and gold ore production lines, etc., which are distributed in Thailand, Albania, Bangladesh, Mongolia and so on. We also provide technology support consulting and services in Oman, Turkey, South Africa, Zimbabwe and other countries. We have been committed to providing our clients with high-quality equipments and excellent technical support and services.
We can achieve the following goals for our clients as below:
• Enrich 10% grade chrome ore to 53% chrome concentrate.
• Enrich 10% grade magnetite to 63% iron concentrate.
• Enrich 10% grade hematite to 55% iron concentrate
• Enrich 10% grade manganese ore to 42% manganese concentrate.
We can supply Ball Mill, Jaw Crusher, Cone Crusher, Belt Conveyor, Feeder, Spiral Chute, Hydro-cyclone, Shaking Table, Mixer, Mortar pump, Jig, Wet Magnetic Separator, Dry Magnetic separator, etc.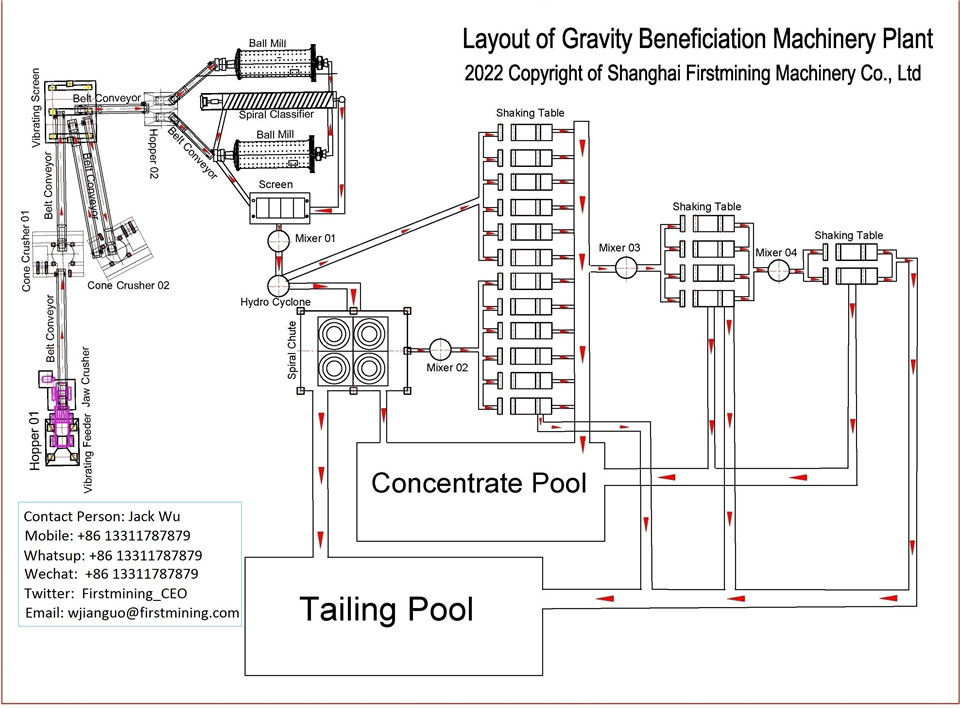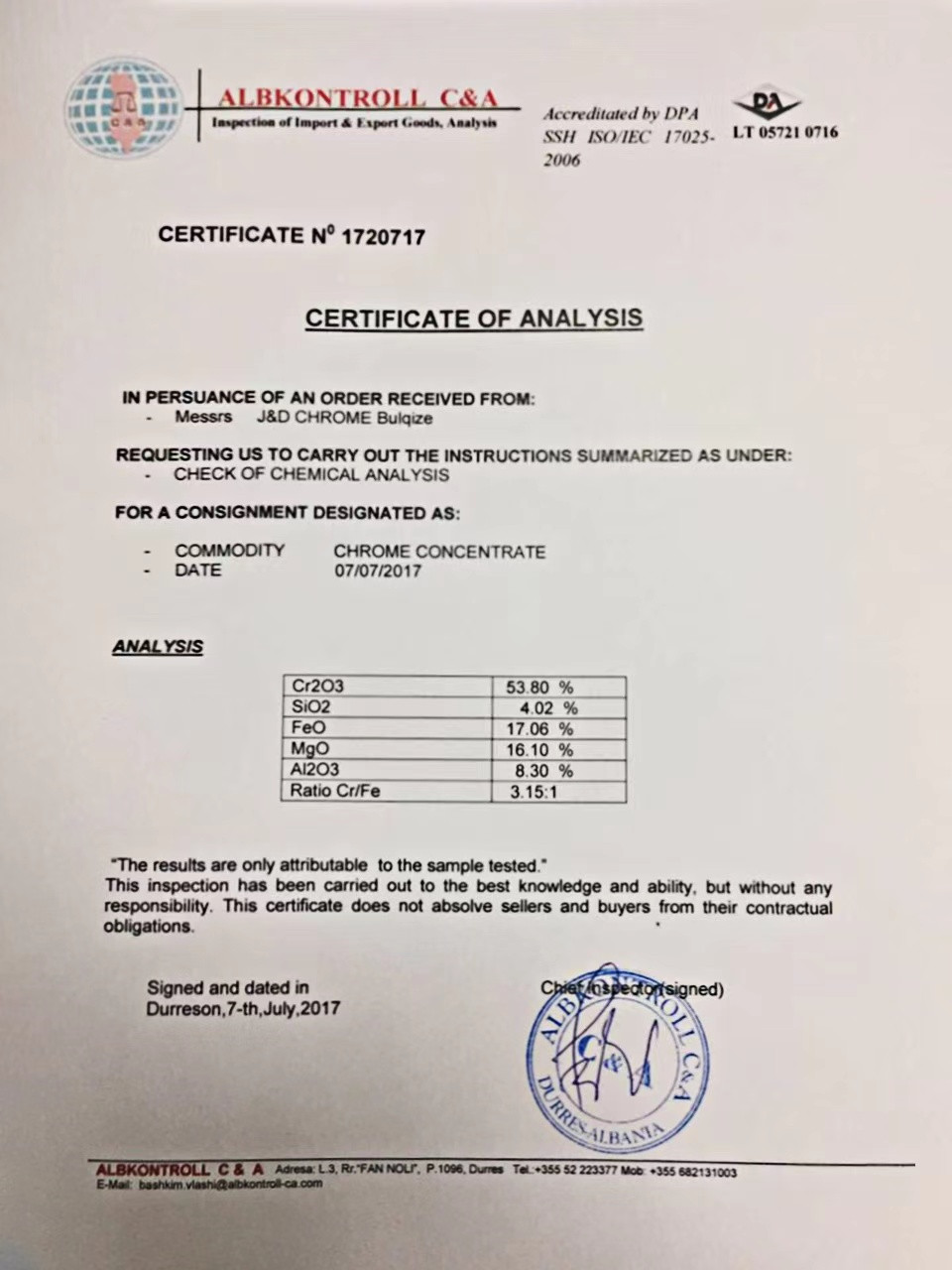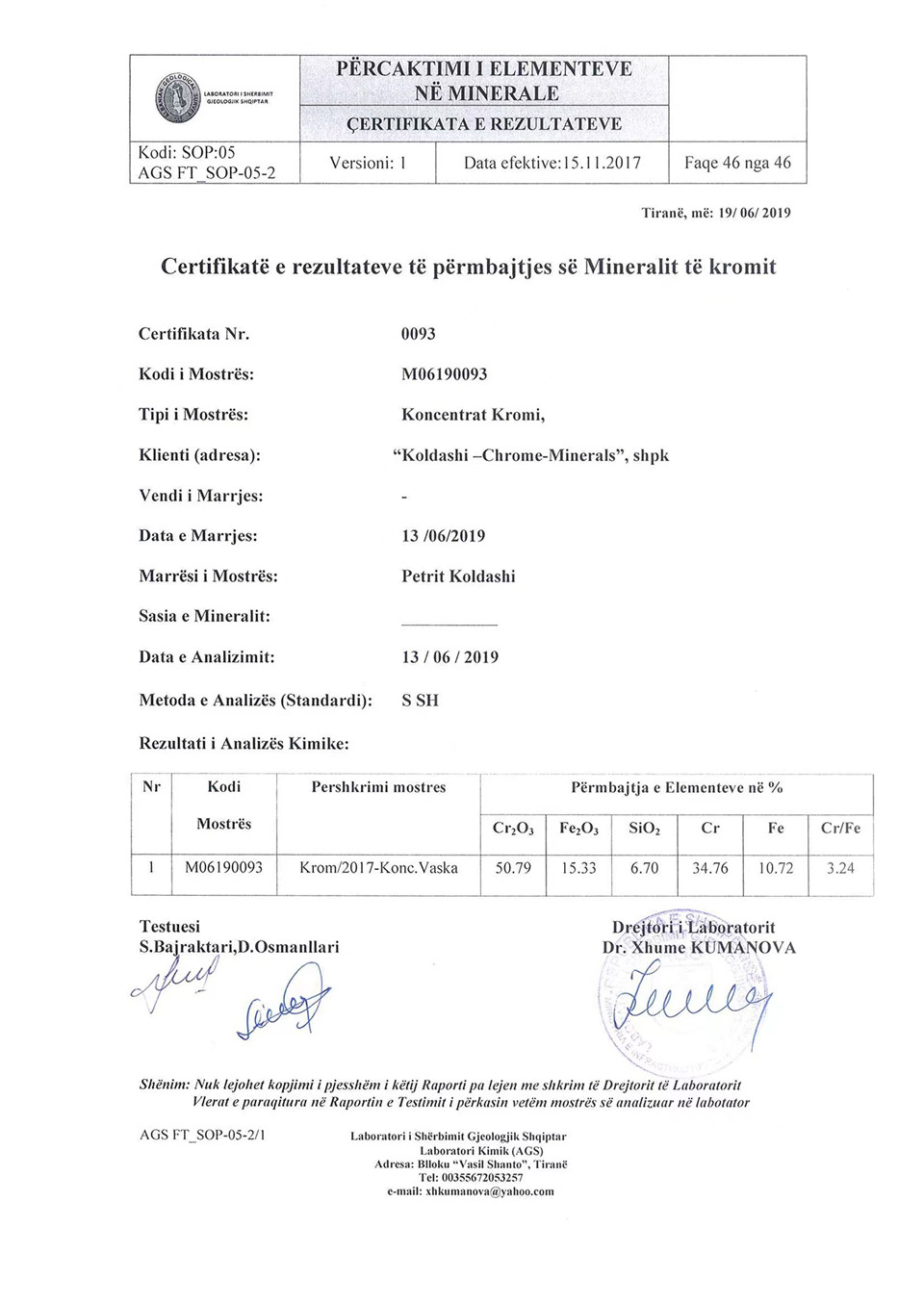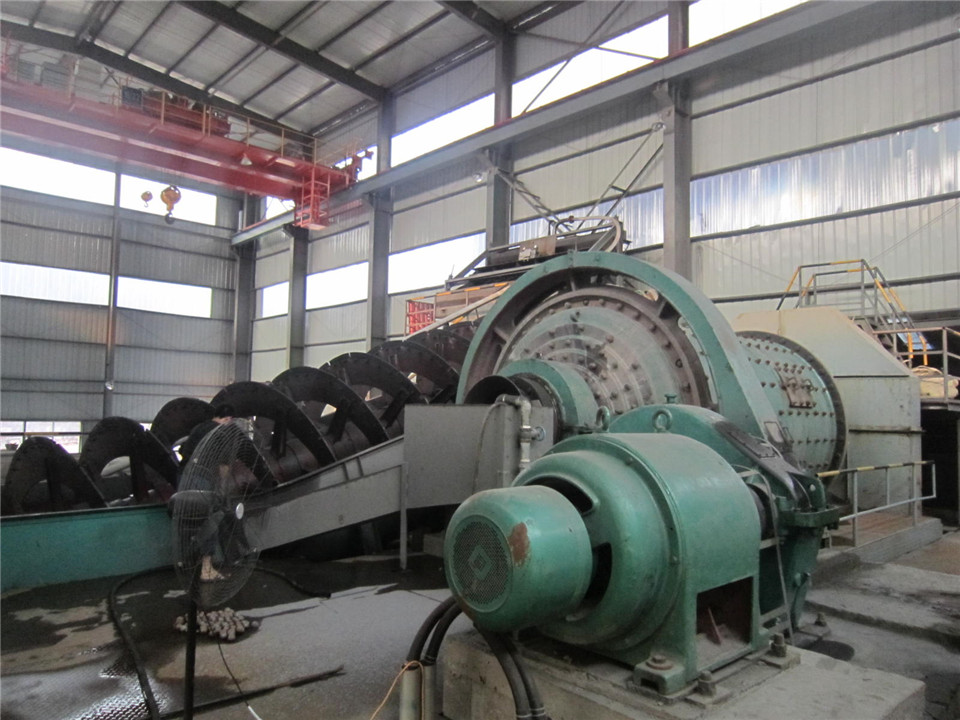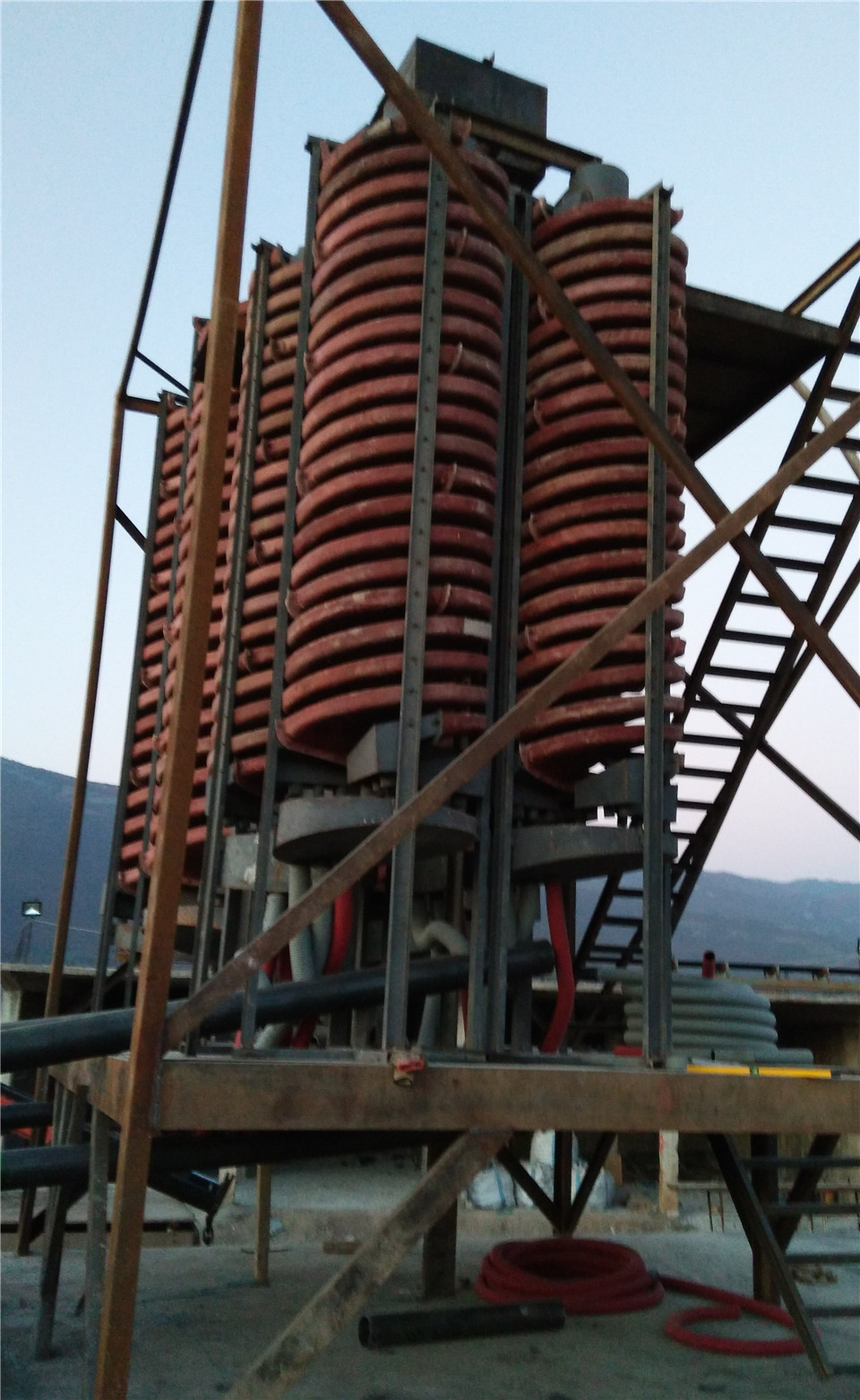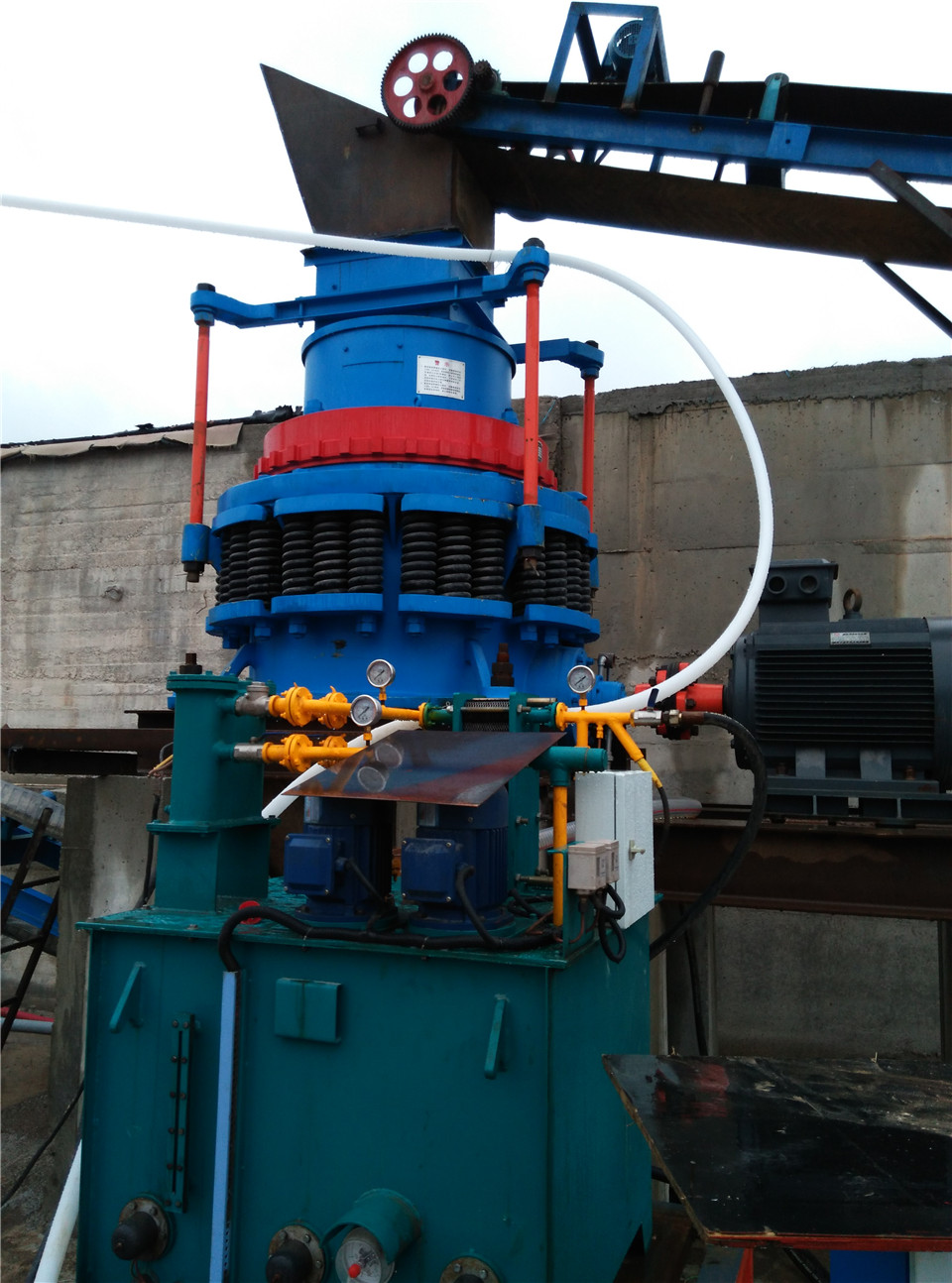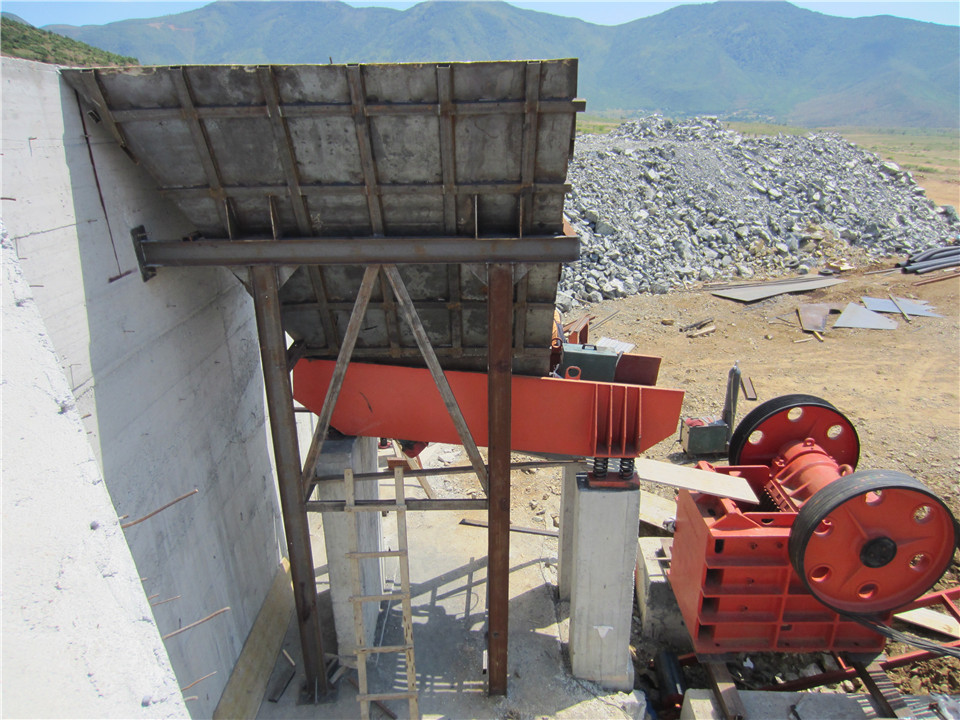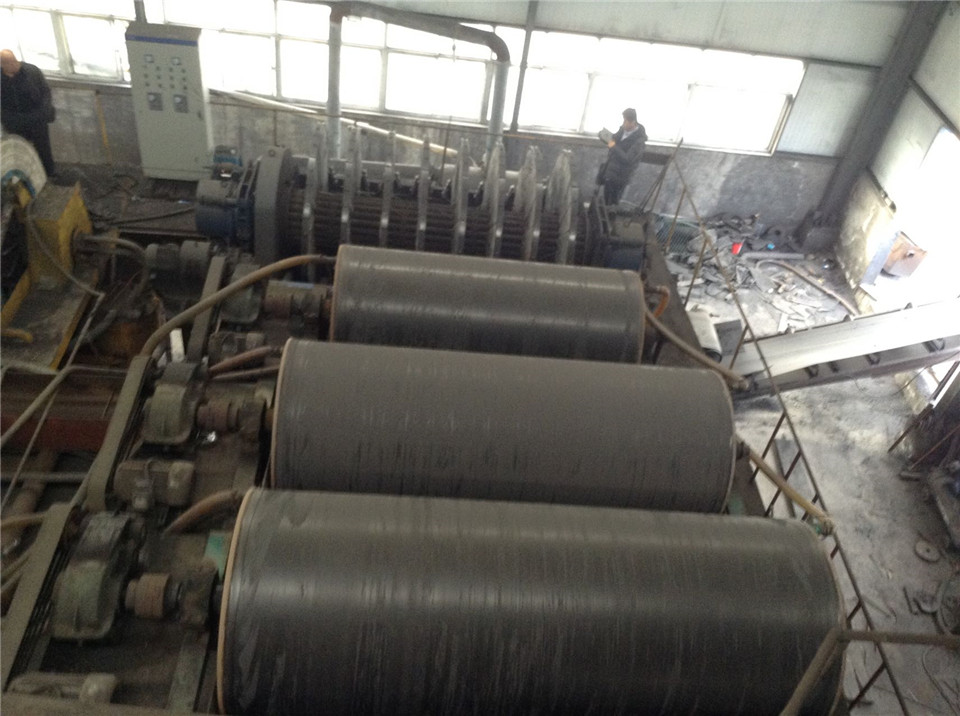 For more files and videos, please feel free to contact us as below:
Contact Person: Jack Wu
Mobile: +86 13311787879
Whatsup: +86 13311787879
Wechat : +86 13311787879
Twitter: Firstmining_CEO
Email: wjianguo@firstmining.com
ADD: Room 501, Building 3, No.396 Road Xinfu, Minhang District ,Shanghai ,China.
Products/Service: Mining Machinery and Mineral Processing Technology, focus on Chrome ore , Manganese Ore , Tungsten Ore and Iron Ore.