FOR MORE INFO PLS CLICK OUR WEBSITE: www.oremagnetic.com Company introduction: XI'AN DESEN MINING MACHINERY EQUIPMENT CO.,LTD is an equipment manufacturer which mainly produce GOLD/COPPER/CHROME/TIN/TANTALITE//MANGANESE/ZIRCON/RUTILE ore concentration and processing equipment .We are focused on below mineral separation processing line:
Gold ore CIP/CIL processing plant
Gold ore gravity/flotation processing plant
Alluvial gold washing plant
Copper ore processing plant(By using gravity/flotation/acid heap leaching methods).
Tin/tantalum-niobium/tantalite ore gravity and magnetic processing plant.
Chrome ore washing and concentration processing plant
Manganese ore gravity&magnetic processing plant.
Zircon/rutile/monazite/garnet etc... beach placer sand magnetic and electrostatic processing plant
Recently years we have undertook good quantities of overseas projects,such as chrome ore separation in Turkey and the Philippines,rock gold ore separation in Ghana and Zimbabwe,copper ore project in Canada and Tanzania,river gold separation in Indonesia ,tin ore separation in Congo and Nigeria,zircon sand processing plant in Sri Lanka etc... Both the equipment and technical support makes the profit-maximization and all the clients keep relation of friendly cooperation with us. After long-term experience accumulation domestic and overseas,we are growing to an institution on equipment manufacture and technical support.
A glimpse of our factory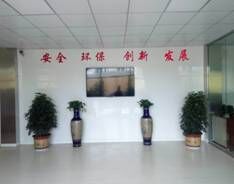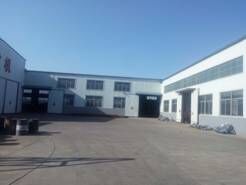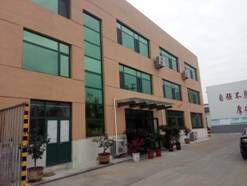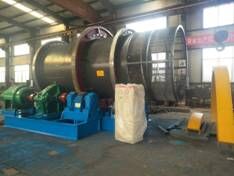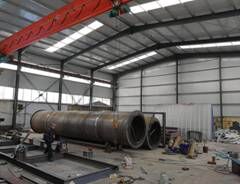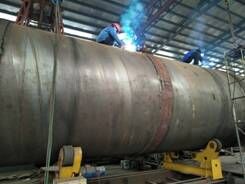 Our factory covers an area of 21000 square meters area,with advanced heart treatment production line and other manufacturing and testing equipment more than 20 units,our company has technical design Dep.,Production Dep.,R&D Dept.,International trade Dept.,etc...
Mineral processing plant 3D flow sheet GOLD CIL/CIP PLANT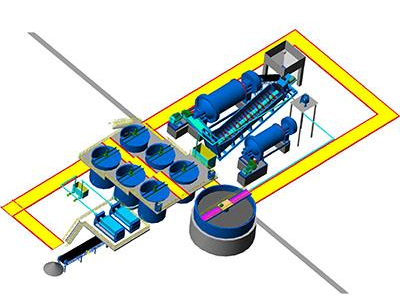 GOLD/COPPER/MANGANESE ORE FLOTATION PLANT
TIN/TANTALITE/COLTAN ORE GRAVITY AND MAGNETIC SEPARATION PLANT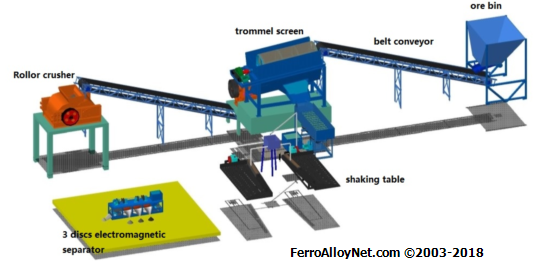 CHROME ORE CONCENTRATION PLANT

Project overseas
50TPD ROCK GOLD SEPARATION PLANT IN MALI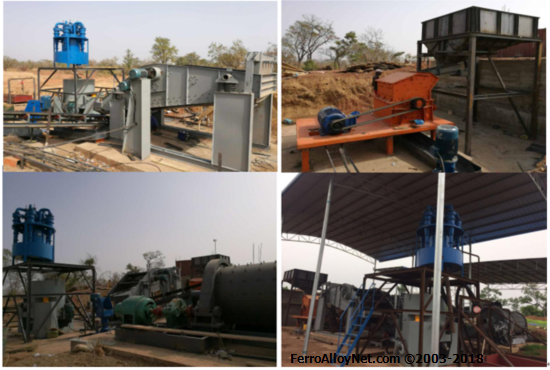 200TPD ROCK GOLD PROCESSING PLANT IN ZIMBABWE

2000TPD CHROME ORE CONCENTRATION PLANT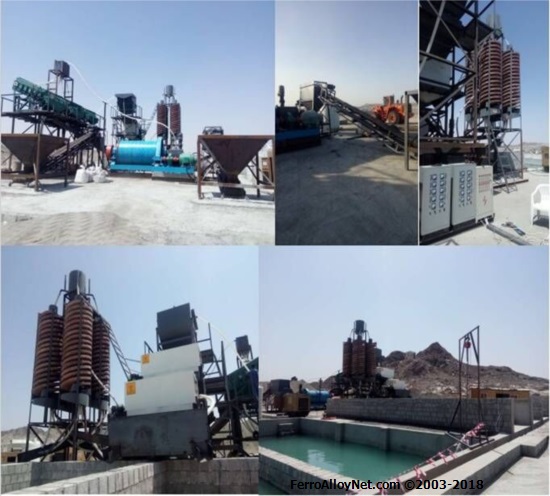 We are dedicated to provide world class mineral separation equipment and all-around technical support and services to every mine!
Check more information on our website: www.oremagnetic.com