Please sign in first.
Voice Broadcast
www.ferroalloynet.com: Hohhot, a city with distinctive national characteristics and numerous scenic spots and historical sites, has a long history and splendid culture, and is one of the cradles of Chinese civilization. FerroAlloyNet 15th International Chrome & Nickel Products Summit is held on 13 September at Shangri-La hotel HUHHOT.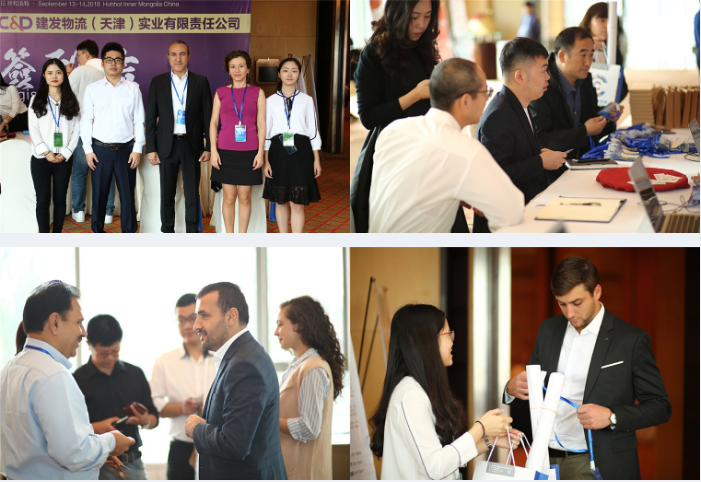 This conference attracts more than 300 industry insiders from many countries around the world; it covers the upstream and downstream enterprises of chromium and nickel respectively, traders, ferroalloy plants, equipments providers, logistics enterprises, futures providers, research institutions and associations, etc. over 300 representatives attend the conference,

Some enterprises have finished registration, such as Syndicate Minerals Export Company, Shandong High-speed Logistics International Trading Co., Ltd, Chengdu Gemstar Trading Co., Ltd, Pelagic Resources Pty Ltd, Xiamen Xiangyu Logistics Group Corporation, HE NAN GANG NENG TRADING CO.,LTD, Shanghai Xinyi Metallurgical Burden Co., Ltd., Gulf Mining Materials Co. LLC, Tianjin Diamond International Trading Co., Ltd., Mitsubishi Corporation (Shanghai) Limited, Yong'an Futures Co., LTD, AlaShanmeng Jinzhen Smelting Co.,Ltd., Inner Mongolia Risheng Zhibo Metallurgical Co., Ltd and so on.
The conference is committed to building a platform for global chrome and nickel industrial enterprises to communicate and interact.